The perfect Hotel
in Punta de Mita
We are in the heart of Punta Mita with a variety of services and here you can practice water sports
Surrounded by natural beauty and attractive tourist attractions, we make it easy for you to visit all the beautiful places with our in-house guides. We can also help you arrange transportation facilities for easier travel to nearby places.
Experience the life
of Punta de Mita
We will help you experience Punta de Mita in its true sense. From living close to residents to eating authentic delicacies, you're sure to return home with wonderful memories and moments.
Amenities and Facilities
If you are looking for a relaxing, refreshing and adventurous experience, we offer it all under one roof.
Its beach is unparalleled
Experience the joy of swimming in our beach that looks like a big pool and gives you a beautiful view.
An iconic place
Embark on an exquisite wellness trip strolling through the Mariesta Islands and start an adventure.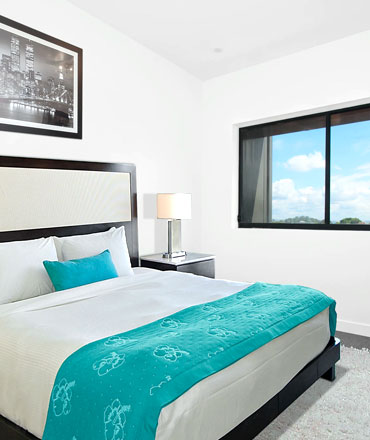 Restaurant - Bar
We have a restaurant that offers different traditional dishes from the region, breakfast and cocktails.
Our photos
Take a look at some nice photos captured in and around our facility.
Plan an unforgettable experience in
Hotel El Coral today!
We can help you tailor your stay and experience within your allotted budget.